Mail your completed order form along with a money order or cashiers check to the address on the form:
David McCauley
125 Bluebonnet Ave
New Braunfels, TX 78130
---
This book is currently available in a softback edition
and contains over 475 photographs, graphs and illustrations.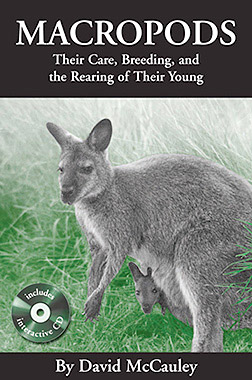 492 pages w/ CD-ROM

For orders of over 5 books, please e-mail Dave and ask for a quote. Thank you.
8.25% Sales Tax added for Texas residents.
ORDER YOUR COPY TODAY!